About  Chula Vista Roadside Assistance Car Unlock Service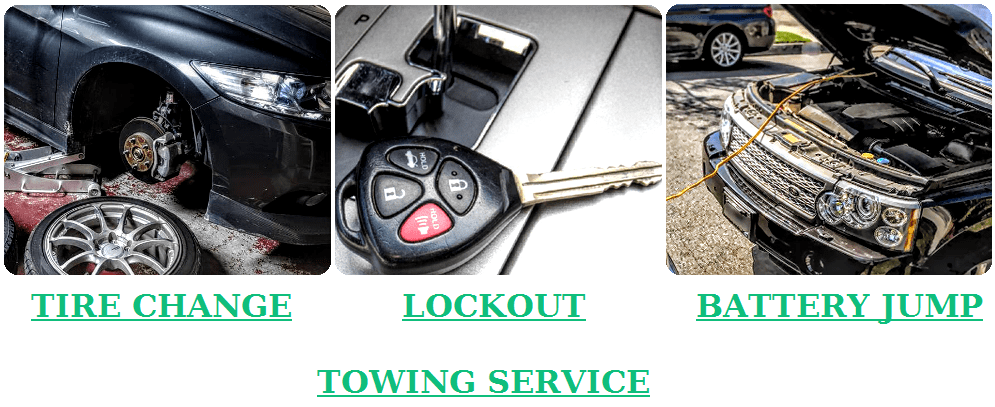 Emergency roadside and Car Unlock Service are provided by "Chula Vista Roadside Assistance",  a locally owned and operated 24h San Diego roadside assistance company in Chula Vista, CA. Since our establishment in 2008, we helped many San Diego residents and visitors with Emergency vehcle problems on the road and Locked Out of Car Locksmith Services. We provide minor roadside assistance services like flat tire change, car battery jump-start service and emergency vehicle unlocking for San Diego County residents from Chula Vista to Escondido.
Day and Night Availability
Our goal is to be the reliable and honest service company you can call for emergency vehicle service anytime. Available 24 hours 7 days per week, your emergency assistance is just a phone call away.
HONEST is not a "popular" slogan, but the way we do business. Unlike most companies, we NEVER require credit card information in advance, we provide fixed quote before the service is dispatched and we NEVER charge a service fee.
We like to keep it simple and basic.
Unlike some towing companies, we do not require any payment information in advance. Once the service is completed to your satisfaction, we will accept payment. We believe in transparency and provide you a fixed quote when you call for service in order to avoid any surprises.
We do not charge a service fee. In our opinion you should pay for service you receive and not for arrival of a technician. Many companies will charge customers a service charge of $15 – $29 just to arrive on scene, and then add labor fees, work fees, tool fees of $75 to $100 to complete the job. There is a lot of false advertising online and if it sounds too good to be true, it usually is. Just ask yourself what business would spend time and drive 20 miles to service your vehicle for $15.
Fast Response Roadside Service
When you are calling Chula Vista Roadside Assistance we understand that you are in need of immediate help with your vehicle and we are here 24/7. Quick response and services performed to customer satisfaction is what we do everyday. Our Friendly, attentive and knowledgeable team of professionals is always on call to help you. With fully equipped and clearly identified service vehicles we are ready to help San Diego motorists with flat battery jump start service in the morning or late night car unlock lockout assistance. For safety and easy identification, our technicians are wearing reflective jacket attire (high-visibility ANSI 3 uniforms). Chula Vista roadside service is registered, licensed and insured.